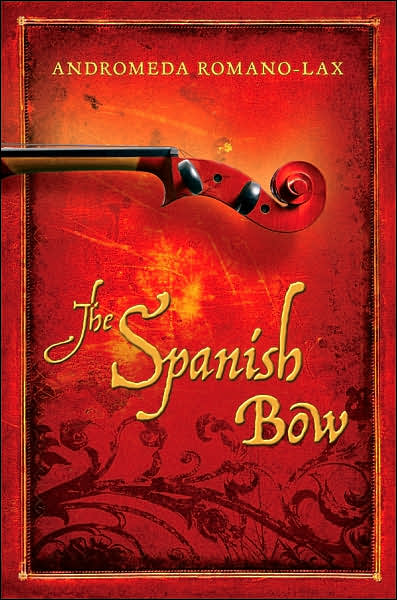 In 2001, journalist Andromeda Romano-Lax began researching a nonfiction account of the life of the Spanish cellist Pablo Casals. While Casals's history was fascinating, as Romano-Lax did further research she discovered that there was another story—actually, several other stories—she wanted to tell. Eventually, her Casals biography transformed into a novel: The Spanish Bow, an account of the life of a fictional cellist named Feliu Delargo.

Cello prodigy Feliu Delargo's gift takes him from the small Catalan village of his early childhood to a life spent playing for the most famous politicians, artists, and musicians of early-twentieth-century Europe. Over the years, Feliu forms a rocky friendship with the brilliant, manipulative pianist Justo Al-Cerraz, and their relationship is further complicated when they meet Aviva Henze-Pergolesi, a young violinist with a tragic past. The trio's fluctuating fortunes take them all over pre-World War II Europe, encountering historical figures ranging from Edward Eager to Hitler to the King and Queen of Spain.

Ambitious historical novels rarely make for easy reading, and large sections of The Spanish Bow are pretty grueling. Romano-Lax saves her novel by writing with a clear, journalistic style, exhibiting flashes of dry humor, and creating a small but crucial distance between her characters and her audience—Feliu, Al-Cerraz, and Aviva never quite gel as real people, but (considering their adventures) that's something of a relief. After all, plenty of people want to read about the history-shaping people, times, and places Ms. Romano-Lax features in The Spanish Bow, but fewer of us want to actually lose sleep over the fate of a trio of fictional musicians.
No new comments are allowed on this post.