Posts tagged with
v-c-andrews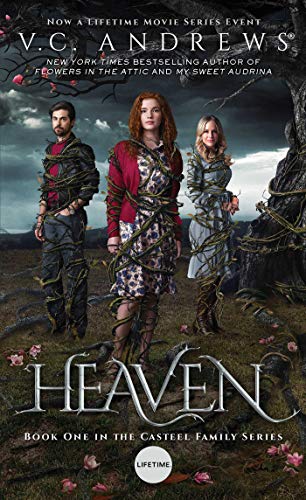 How is there still demand for this? HOW? There is going to be another round of Lifetime movies inspired by V.C. Andrews books. This time it's the Casteel series, and the trailer looks like the filmmakers were working with a clear checklist...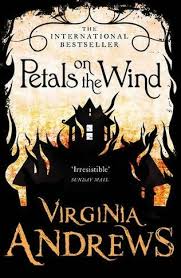 Well, apparently the Flowers in the Attic movie on Lifetime made enough money for them to fast-track a sequel, and lo and behold, the first trailer for Petals on the Wind has arrived...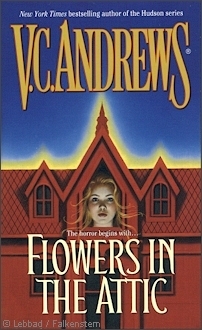 I'll just present this without additional comment: here's a link to the film trailer for Lifetime's upcoming Flowers in the Attic adaptation...