Posts tagged with
unfinished-works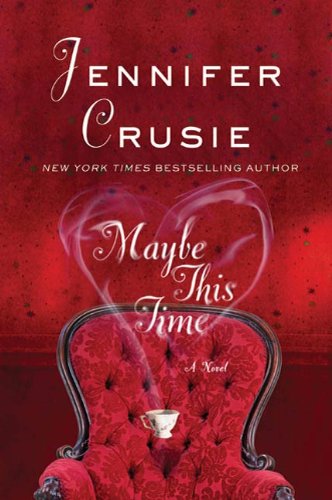 If you're desperate for a new Jenny Crusie novel after her eight-year hiatus, I have good(ish) news: she just posted the first draft of the first act of her work-in-progress on her blog, and you can read it...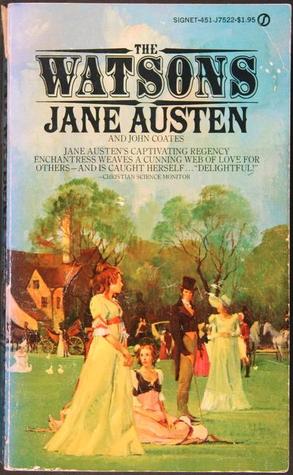 Sometime between 1803 and 1805, Jane Austen wrote the first five chapters of a novel called The Watsons. The story opens on a grim note: a young woman named Emma Watson returns to her family after spending many years in the care of a widowed and wealthy aunt. When her aunt makes a foolish second marriage, Emma is shipped off to her father's house, where she joins her three older sisters...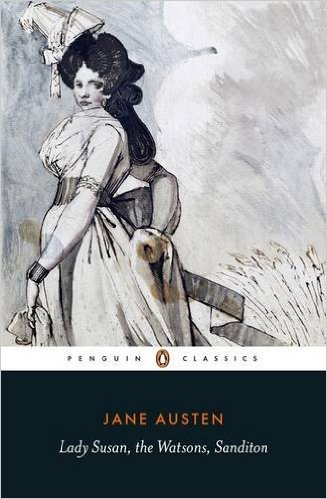 This week's Book Giveaway is this Penguin Classics collection of Jane Austen's juvenilia and unfinished works: Lady Susan, The Watsons, Sanditon. We've already shared our thoughts on Sanditon (and its continuations), we're impatiently waiting for the film version of Lady Susan, and...