Posts tagged with
shirley-jackson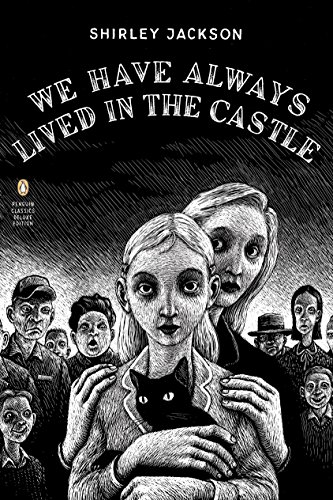 A recent film adaptation has renewed interest in Shirley Jackson's 1962 novella We Have Always Lived in the Castle. As a scary-movie weenie, I stuck to reading the synopsis... which ended up irritating me in its own right, because Jackson's story didn't actually need a bunch of tacked-on action/horror sequences to be creepy as hell...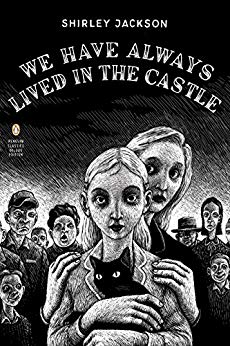 Our current Book Giveaway is Shirley Jackson's 1962 gothic novel We Have Always Lived at the Castle, the inspiration for the recent film of the same name. A full review will follow shortly, and this giveaway will run through 6/8/19...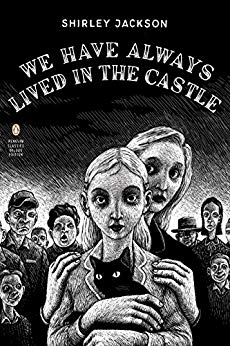 The trailer is out for We Have Always Lived in the Castle, the upcoming adaptation of Shirley Jackson's horror/suspense novel of the same name. I tend to get this title confused with Dodie Smith's I Capture the Castle...