Posts tagged with
red-sister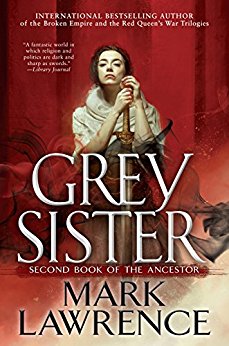 This week's Book Giveaway is Mark Lawrence's Grey Sister, the second installment in his Book of the Ancestor series. I was unexpectedly impressed by the first book in this series (so good, despite a lot of stomach-churn-y bits), so I'm looking forward to this sequel. A full review will follow shortly...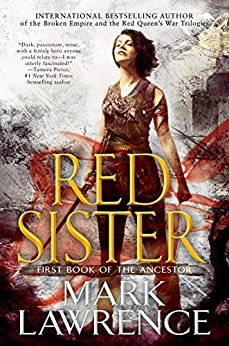 Let me start with a word of warning: Mark Lawrence's latest fantasy novel Red Sister is really, really violent. Scenes include (but are by no means limited to) the execution of a child, the torture of an older woman, and the fatal beating of an animal. There's a lot to admire about this book, but readers with delicate sensibilities should take heed...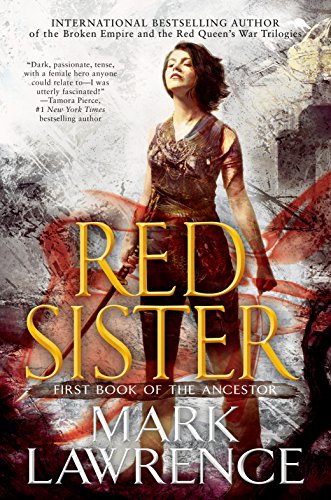 This week's Book Giveaway pick is Mark Lawrence's Red Sister, the first installment in his new Books of the Ancestor fantasy/adventure series. I'm only a few chapters in, but thus far things are looking promising (albeit massively grim). A full review will follow shortly...