Posts tagged with
no-judgments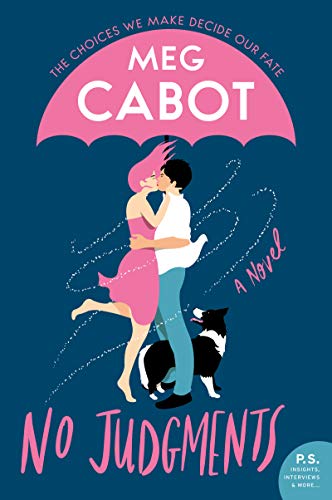 Like nearly all of Meg Cabot's books, No Judgments is funny, charming, smart—and way messier and lazier than it has any right to be.


Bree Beckham has left behind a serious relationship, an overbearing mother, and her law studies to start life anew in Little Bridge, a tiny island in the Florida Keys. She loves living on Little Bridge, particularly after adopting a sweet, elderly cat named Gary...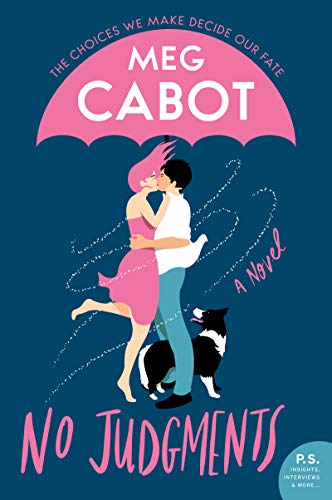 Our current Book Giveaway is Meg Cabot's No Judgments. Alas, I will be judging, and thus far I'm underwhelmed. (Evacuate when you're told to, people!) A full review will follow shortly, and this giveaway will run through 11/09/19...