Posts tagged with
matt-de-la-pena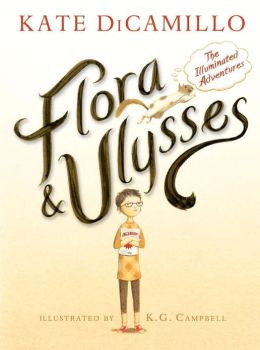 This year's Newbery Medal winner was just announced: Kate DiCamillo's Flora & Ulysses: The Illuminated Adventures, from Candlewick Press. In addition, Publishers Weekly posted a helpful...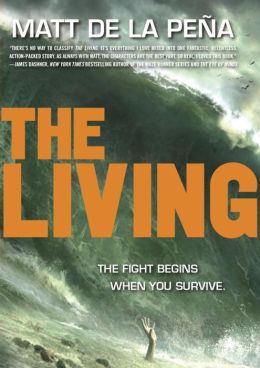 Matt de la Peña's The Living has gotten a lot of praise for its supercharged premise, its sympathetic male protagonist, and the way it touches on class, wealth, and social injustice. Most of that praise is well deserved, and only one thing prevented me from wholeheartedly enjoying it: the discovery that this is actually the first book in a series, and (of course) nothing ever gets resolved in a first installment...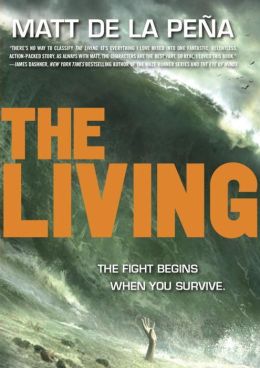 This week's Book Giveaway pick is Matt de la Pena's The Living, which looks, uh, intense. There's a glowing quote on the front from James Dashner (not really a recommendation, to my mind), but NPR describes the book as "...at once a disaster epic, a survival story and a coming of age novel, told through the life of a young man who is becoming aware of class, prejudice and romance", and...