Posts tagged with
lovecraft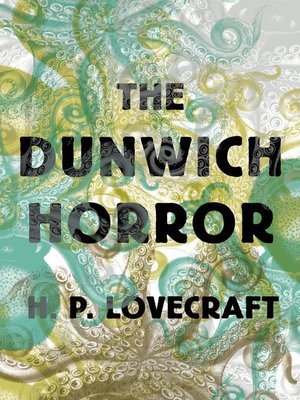 Slate recently posted an essay about the many nods to H.P. Lovecraft in the recent DC movie adaptation of Aquaman. The writer also points out, with understandable pleasure, the many ways in which this new film would shock and horrify...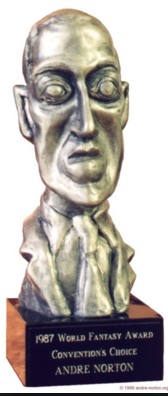 And speaking of H.P. Lovecraft, there's an article about his long and disturbing history of racism over on Salon. (See why I can't make a logical Christmas/Lovecraft connection?) Lovecraft has been in the news recently because...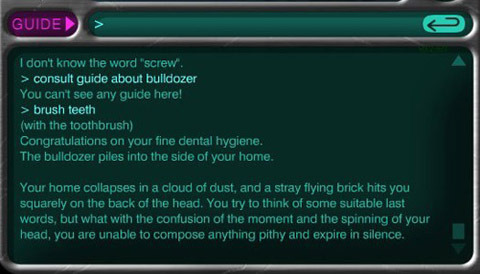 Flavorwire recently put together a slideshow of pop-culture-inspired video games you can play online for free, and three of their choices were based on books: a "pretty epic multi-part online Flash game" based on H.P. Lovecraft's Cthulu Mythos stories called Arcane, a strategy game called Dune II, and an "interactive fiction" adaptation of...