Posts tagged with
journals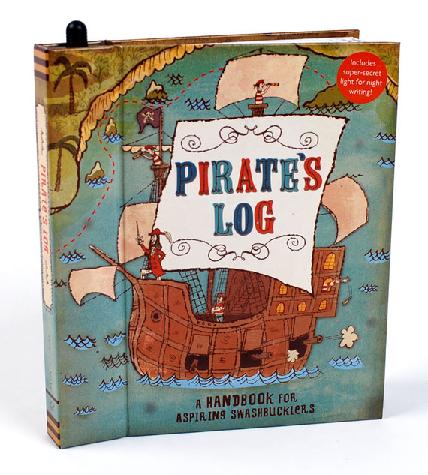 Gift Idea #2: Blank Books

It doesn't matter what your friends and loved ones are into: trust me, there's probably a journal for it, and journals are almost always a safe and affordable gift. Check out BuyOlympia's wide selection of blank books and guided journals, which offer...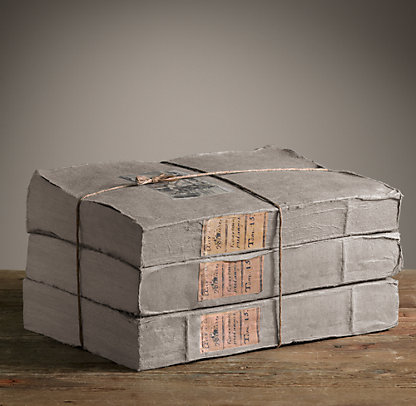 Even for Restoration Hardware, which I think of as a veritable temple of ridiculousness, these "Grand Tomes" journals are pretty silly. Inspired by 18th century antique books, these replicas are hand-crafted, which in this case actually means hand-damaged...
In honor of Earth Day tomorrow, the Wordcandy Staff is devoting this week to reviewing the coolest, most Earth-friendly books--everything from memoirs to cookbooks to straight-up fiction.We're kic...