Posts tagged with
helen-fielding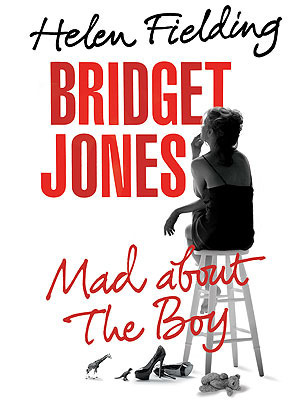 The first images are out for the upcoming Bridget Jones's Baby movie, which will not be based on the third Bridget Jones book, according to LaineyGossip. I'm assuming it could still fit within the novels' cannon...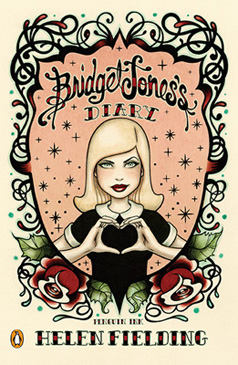 I am fretting over the news that Helen Fielding is planning a third Bridget Jones book. Fielding says Bridget has "grown up" in this installment, but I expect she'll still be a grade-A doofus, and I was hoping the happily-ever-after she earned in book two would have included a longer humiliation-free stretch. However, I am curious to know...
Helen Fielding is one of those authors who clearly made enough money to never work again, so I guess it's understandable that she hasn't published anything since 2009's Ox-tales, a collection of s...