Posts tagged with
good-omens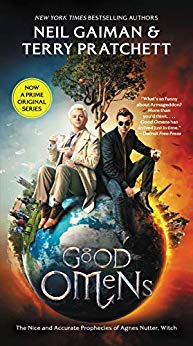 There's a good interview over on Collider about the recent Amazon adaptation of Neil Gaiman and Terry Pratchett's classic novel Good Omens. The article sounds pretty gushy, and I watched the first few episodes of the show with mild interest, but...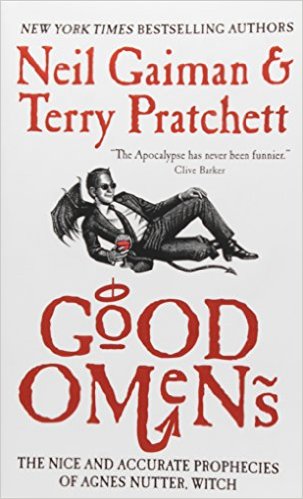 The Guardian has confirmed that Neil Gaiman is working on a 6-part TV miniseries adaptation of Good Omens, the 1990 comedy/fantasy novel he co-wrote with Terry Pratchett. (This is not the first time the idea of a TV adaptation of Good Omens has been floated around, but it seems more official now.) I've always thought of...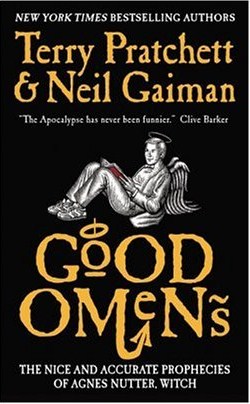 According to io9, BBC Radio has announced that Neil Gaiman and Terry Pratchett are collaborating on the first successful dramatization (after many, many attempts) of their 1990 classic Good Omens, to air this December...