Posts tagged with
gargoyles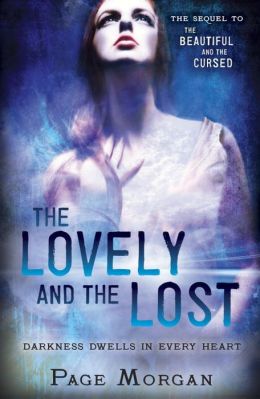 Page Morgan's The Lovely and the Lost is the second novel in her Dispossessed series. I found her first installment, The Beautiful and the Cursed, a little over-ambitious, but fans of Morgan's elaborate mythology and huge cast will be pleased to hear that her second book is just as jam-packed as the first...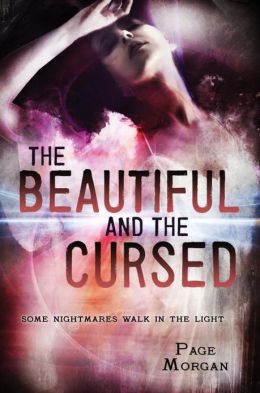 Page Morgan is an ambitious woman. Her debut novel The Beautiful and the Cursed features two heroines, a massive cast, a historical setting, a menagerie of supernatural creatures, and an elaborate mythology centered around gargoyles, which (in Morgan's world, anyway) can be both hideous monsters and ridiculously handsome love interests...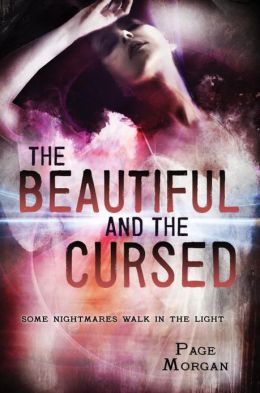 This week's book giveaway title is The Beautiful and the Cursed, by Page Morgan. I haven't even cracked this book open yet, but it appears to be a sexy YA supernatural thriller about gargoyles. (Possibly sexy gargoyles, in which case I give the author full points for creativity.) I'll post our review later today...