Posts tagged with
fallen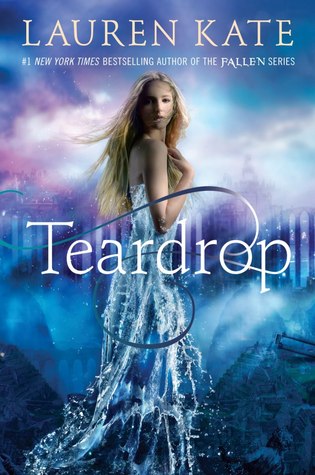 In the author's note following her novel Teardrop, Lauren Kate shares the following story: once, when she was crying, her husband reached out and swiped a tear from her cheek, blinking it into his own eye. If that's the kind of thing that strikes you as indescribably romantic, Teardrop is the book for you. If (like me) your reaction hovers somewhere between "Ew" and "...why?", move right along...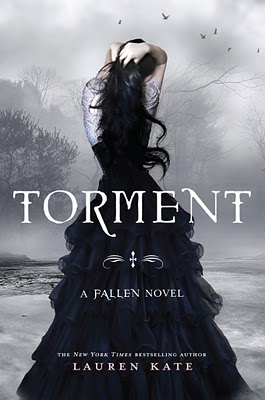 As I turned over the final page of Torment, the second book in Lauren Kate's best-selling Fallen series, my first thought was Aw, man... now I'm totally gonna need to read the third one. Not the ...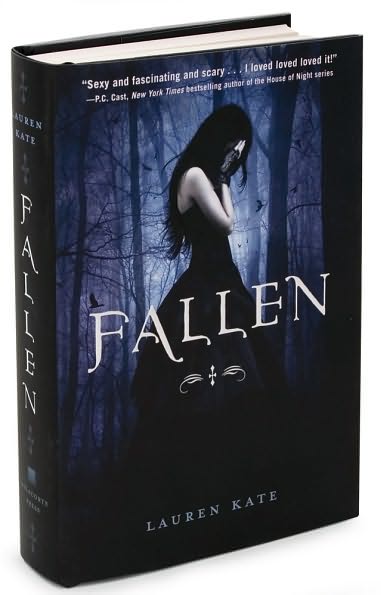 As a merry band of book critics who spend a lot of time pondering young adult literature, we found it impossible to read Lauren Kate's novel Fallen without thinking about Stephenie Meyer's...