Posts tagged with
dracula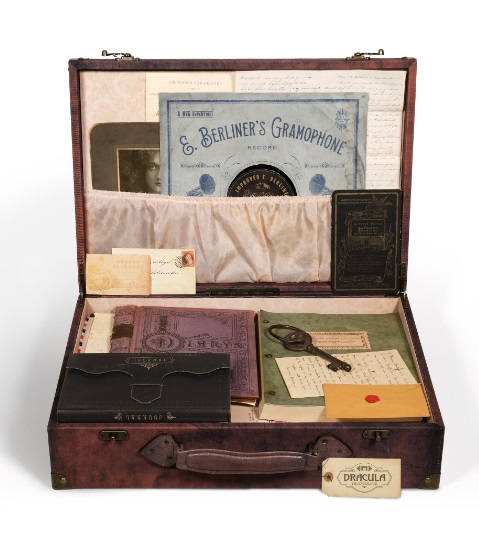 Okay, it costs more than a car payment, but I absolutely want this: it's the Beehive books version of Bram Stoker's Dracula. They have divided up the text into "an actual physical research dossier full of ephemera, correspondence, and...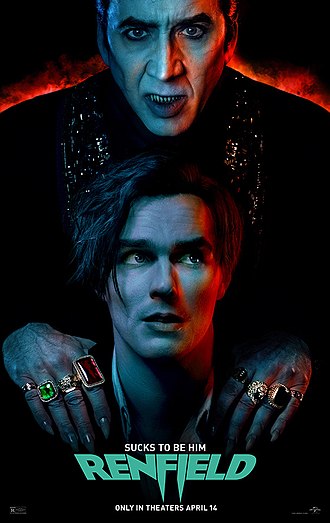 Well, Nicolas Cage might have repaid that infamous $6 million tax bill, but that's no reason for him to stop churning out insane movies. This time he's joined by another Nicolas (Hoult, in this case, who's really carving out a niche for himself in playing handsome weirdos) in a modern-day film about Renfield, Dracula's bug-eating henchman...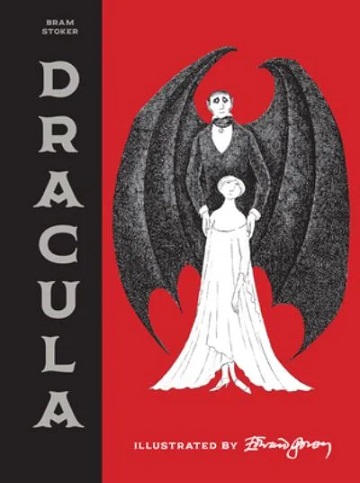 And now we're going with something I already bought myself, because there are some things you just don't leave to chance: this absolutely amazing deluxe edition of Bram Stoker's Dracula from Union Square & Co., featuring the illustrations of Edward Gorey and an introduction by editor Marvin Kaye...