Posts tagged with
crazy-rich-asians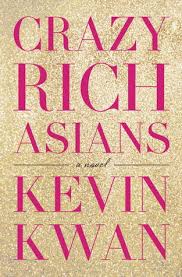 Okay, this still isn't a trailer (and I've been waiting so patiently!), but Constance Wu just posted a teaser on her Instagram for the upcoming Crazy Rich Asians movie adaptation. I'm really hoping this movie is as fun as the book, so I'm pleased to see they've clearly spent serious money...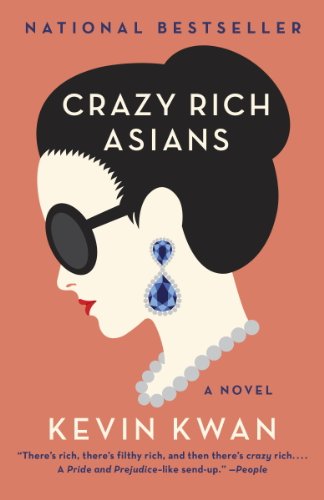 You know that bit in celebrity magazine interviews where they list in painstaking detail the outfit the actress is wearing? Or describe her utterly fabulous house? Well, picture an entire book composed of those paragraphs, and you'd be covering at least 75% of the plot of Kevin Kwan's 2013 novel Crazy Rich Asians...
This week's Book Giveaway is Kevin Kwan's 2013 novel Crazy Rich Asians, the book that inspired the currently-filming movie of the same name. I'm fascinated by the casting process for this film (which has been full of drama), so I thought I'd better read the book. Our review will follow shortly...