Posts tagged with
bookmarks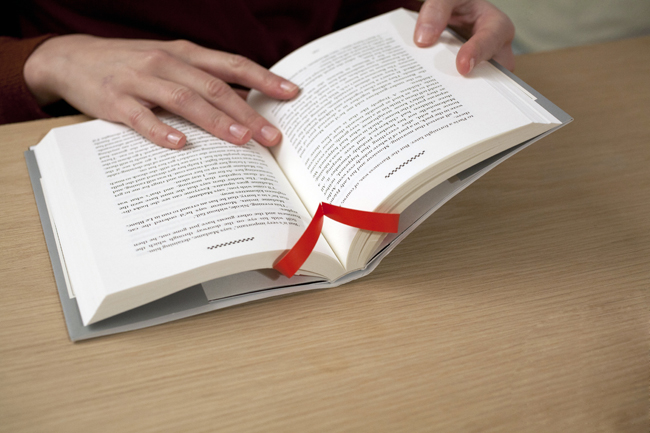 Behold the Albatros Bookmark, a new kind of bookmark that does the active page-marking for you. After you insert your Albatros bookmark, it automatically re-adjusts itself as you turn each page, so your book always opens to whichever page you were reading last....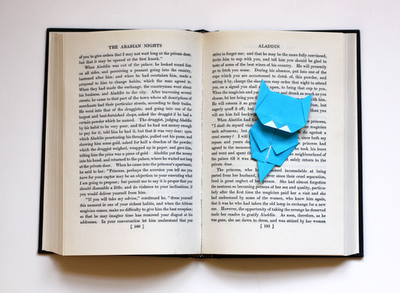 If you (unlike me) have been blessed with the virtues of patience and hand-eye coordination, check out this Origami Cat Bookmark tutorial featured on How About Orange. Pretty adorable, huh?
Behold, dear readers, ice cream-shaped and -scented bookmarks, available at ShanaLogic:I don't know about that $27 price tag, but the idea is... well, cute-adjacent.