Posts tagged with
beach-reading

Here's another summer reading list, this one featuring 101 high school-appropriate choices. It, too, is largely devoted to depressing books, but at least it presents its misery-pushing in the form of a beautiful flow chart.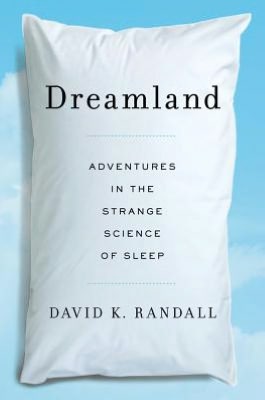 The fine people at Publishers Weekly recently posted a list of recommended summer reading, and, as usual, a number of tearjerkers made the cut. Book critics always think they're being so original and daring when they recommend bleak summertime reading, but this list alone includes...
Lifehacker has put together a helpful guide for How to Create an Awesome Summer Reading List. They offer everything from basic tips ("First, tackle your reading backlog") to DIY-instructions for ...