Posts tagged with
alternate-universe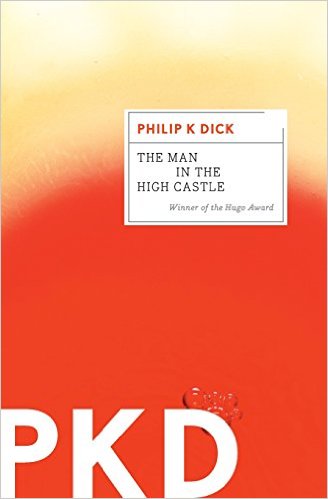 According to Wikipedia, Philip K. Dick considered his Hugo Award-winning 1962 novel The Man in the High Castle to be his masterpiece, but was too disturbed by his own creation to ever finish a sequel. Seeing as Dick made a career out of churning out disturbing literature, this might seem surprising, but...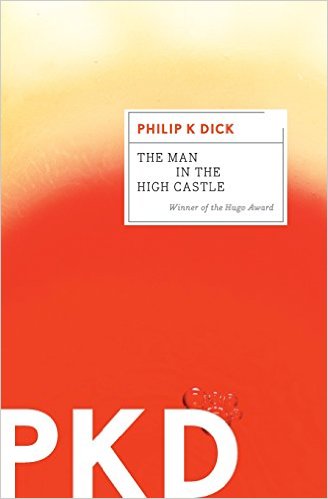 This week's Book Giveaway is Philip K. Dick's The Man in the High Castle, which has recently been transformed into a TV miniseries from Amazon. I usually find Dick's ideas more interesting than his actual novels, but what the hell: it's only 274 pages, so it can't be that bad either way...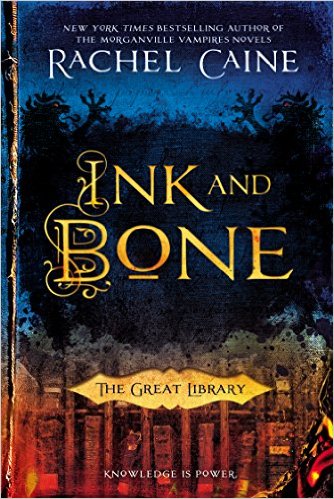 This week's Book Giveaway is Rachel Caine's Ink and Bone: The Great Library, which blends a fantastic idea—an alternate universe in which the Great Library of Alexandria has survived for centuries—with some tried-and-true dystopian teen-lit trappings. A full review will follow shortly (I'm on chapter three), but so far, so good...